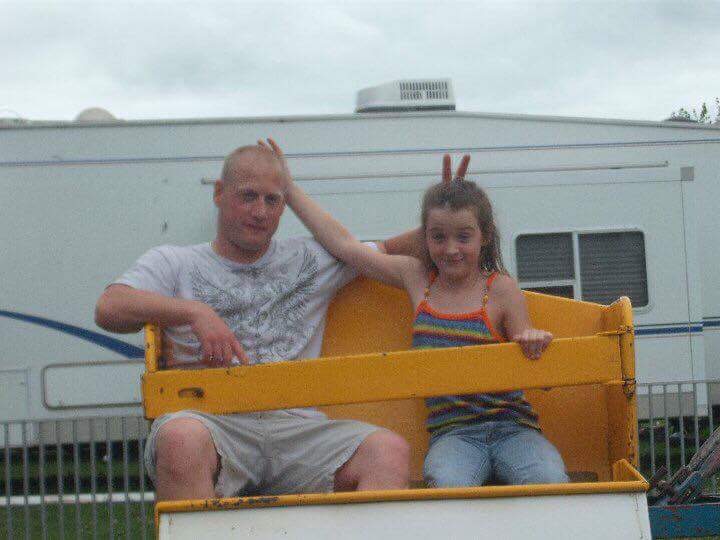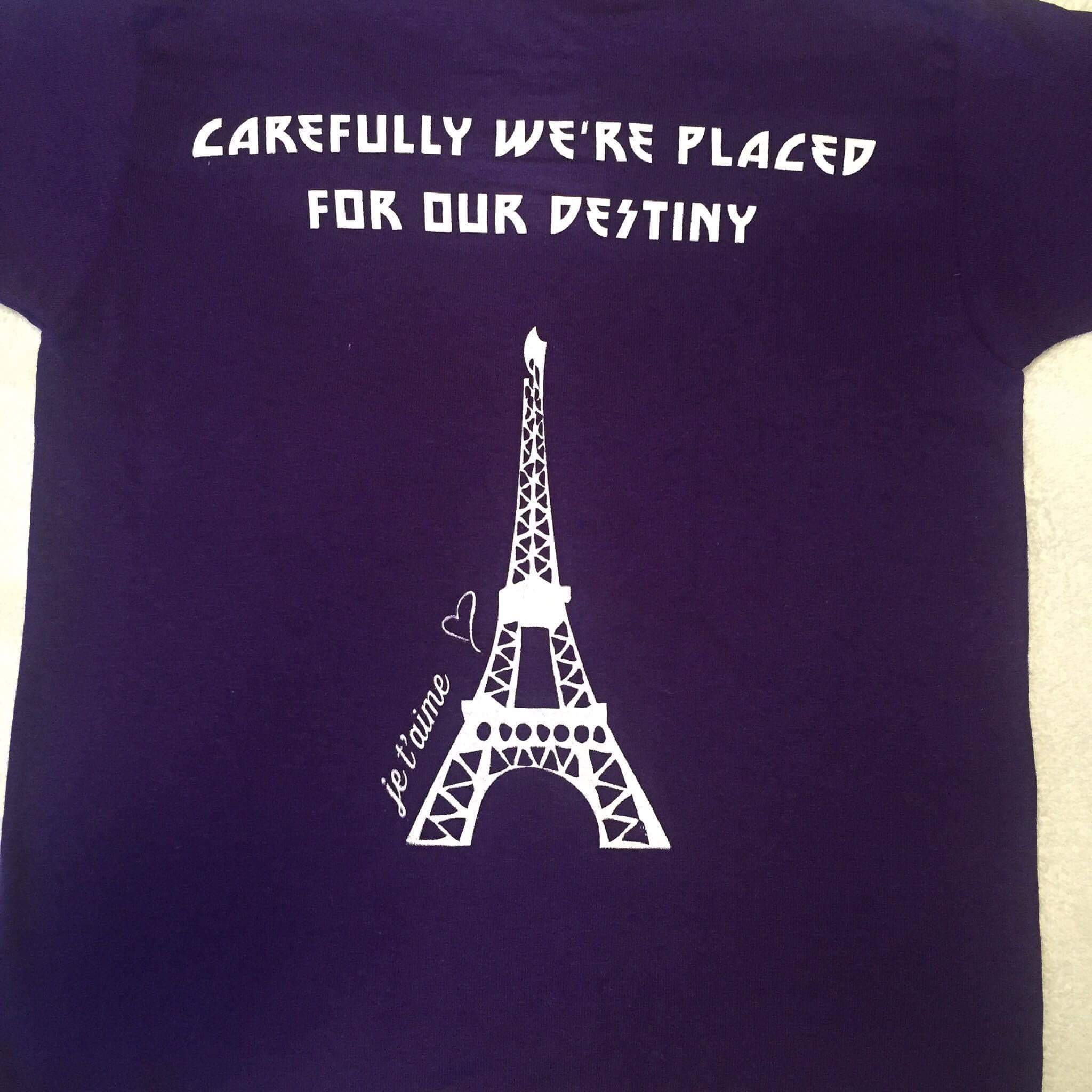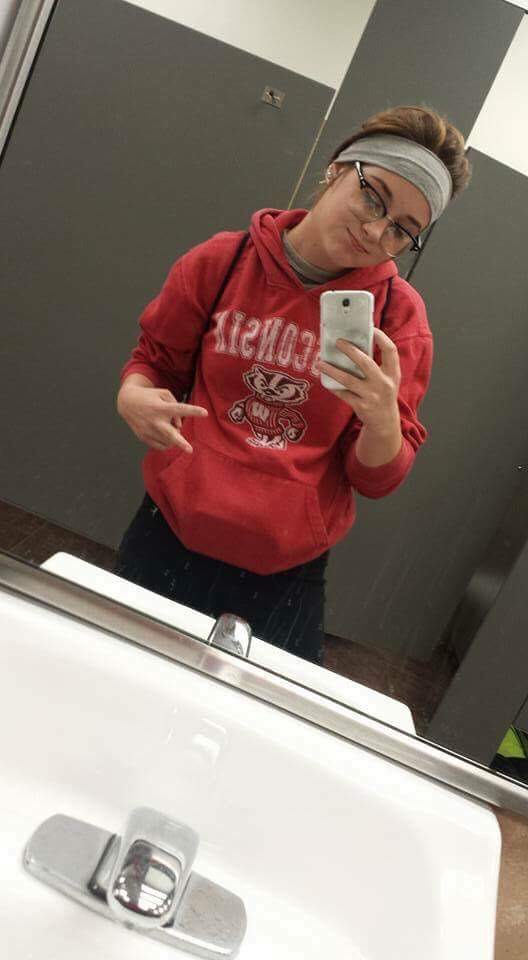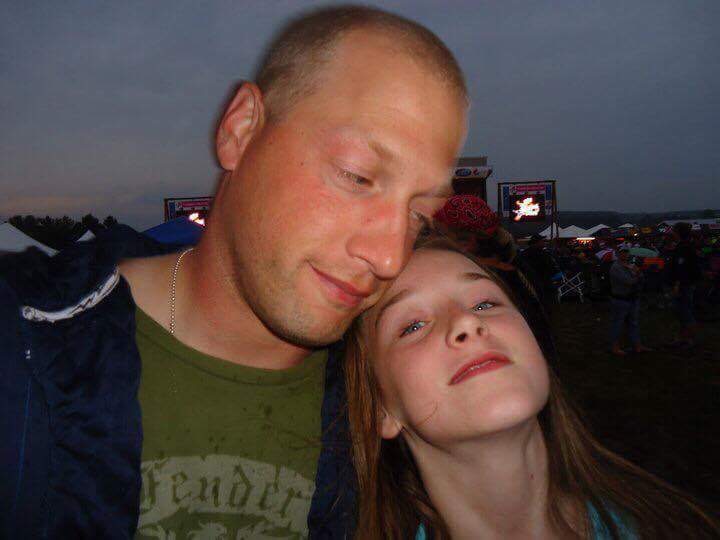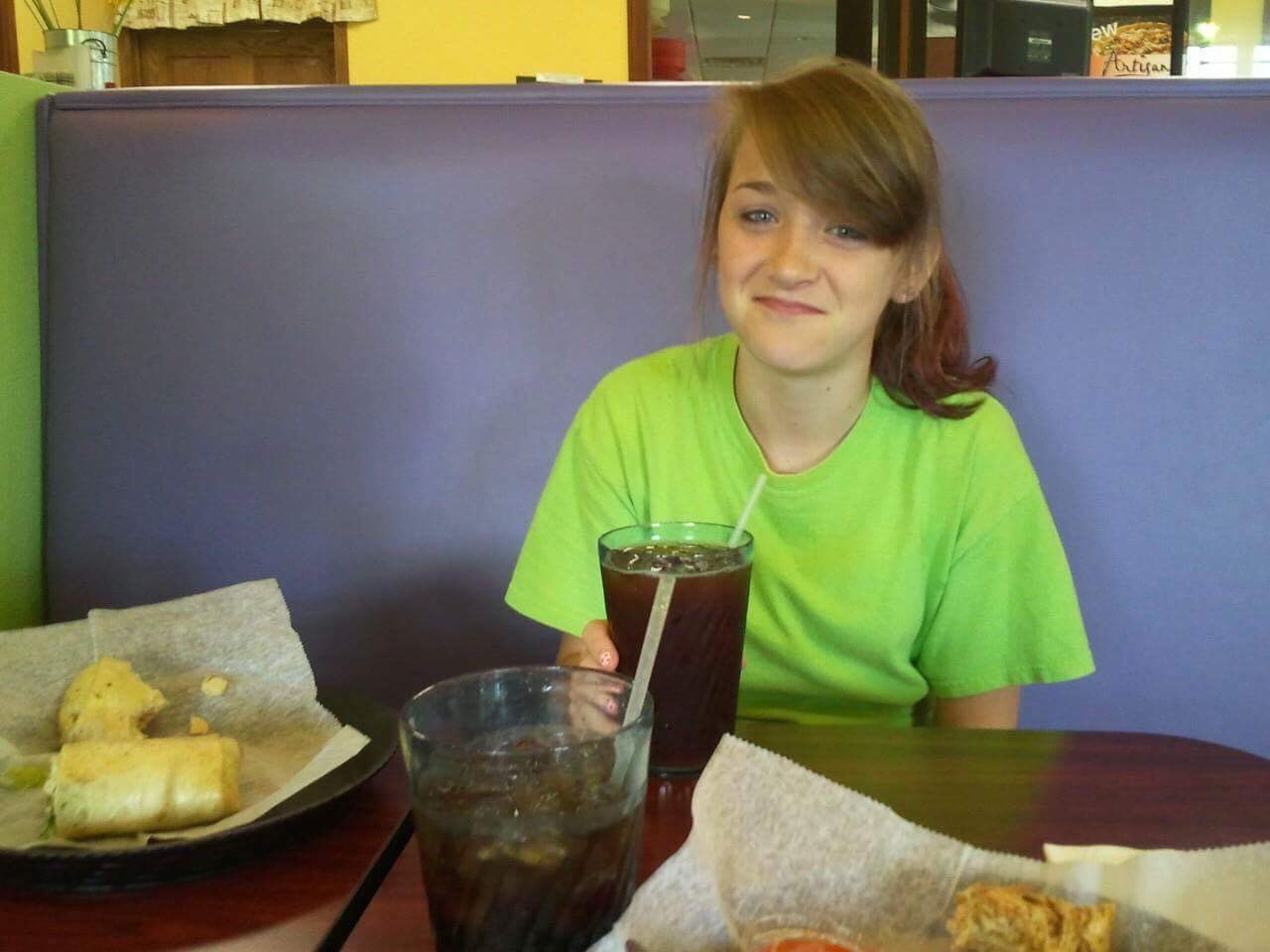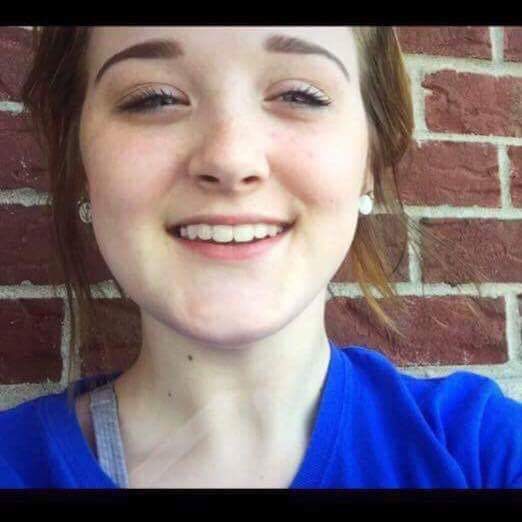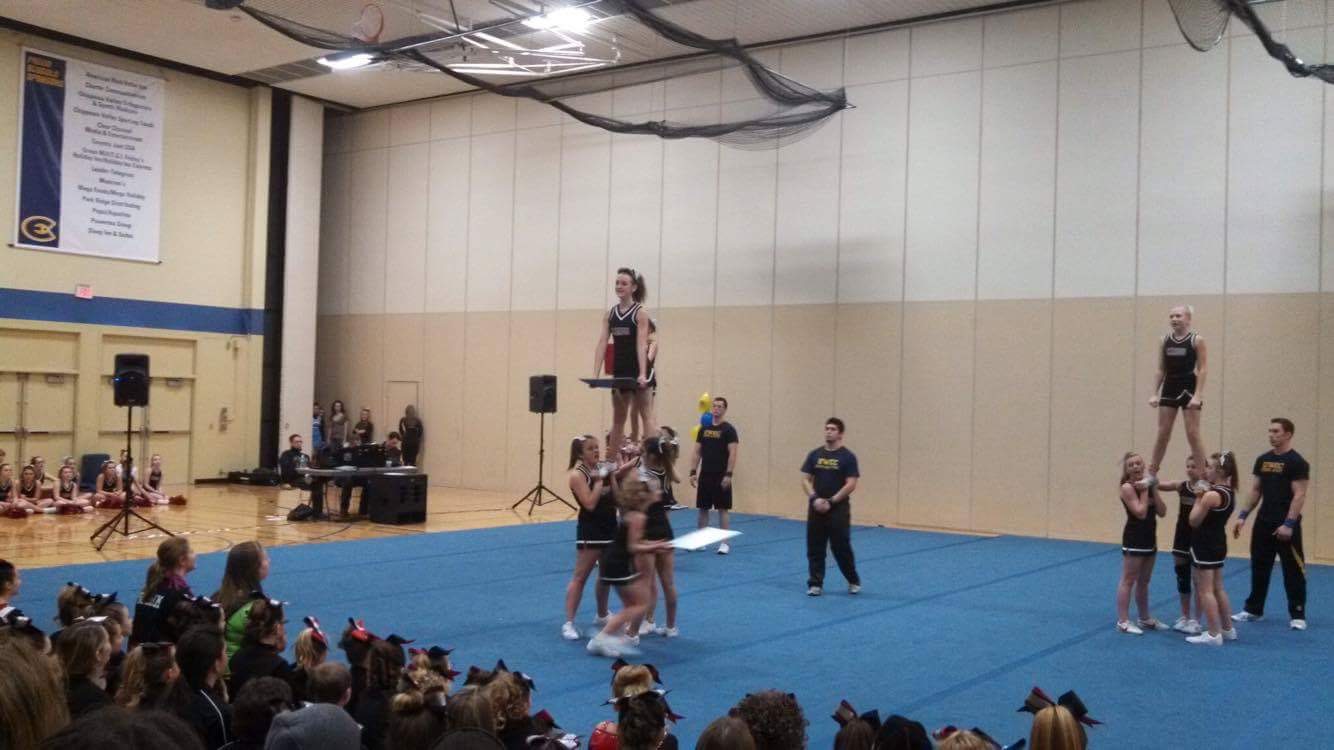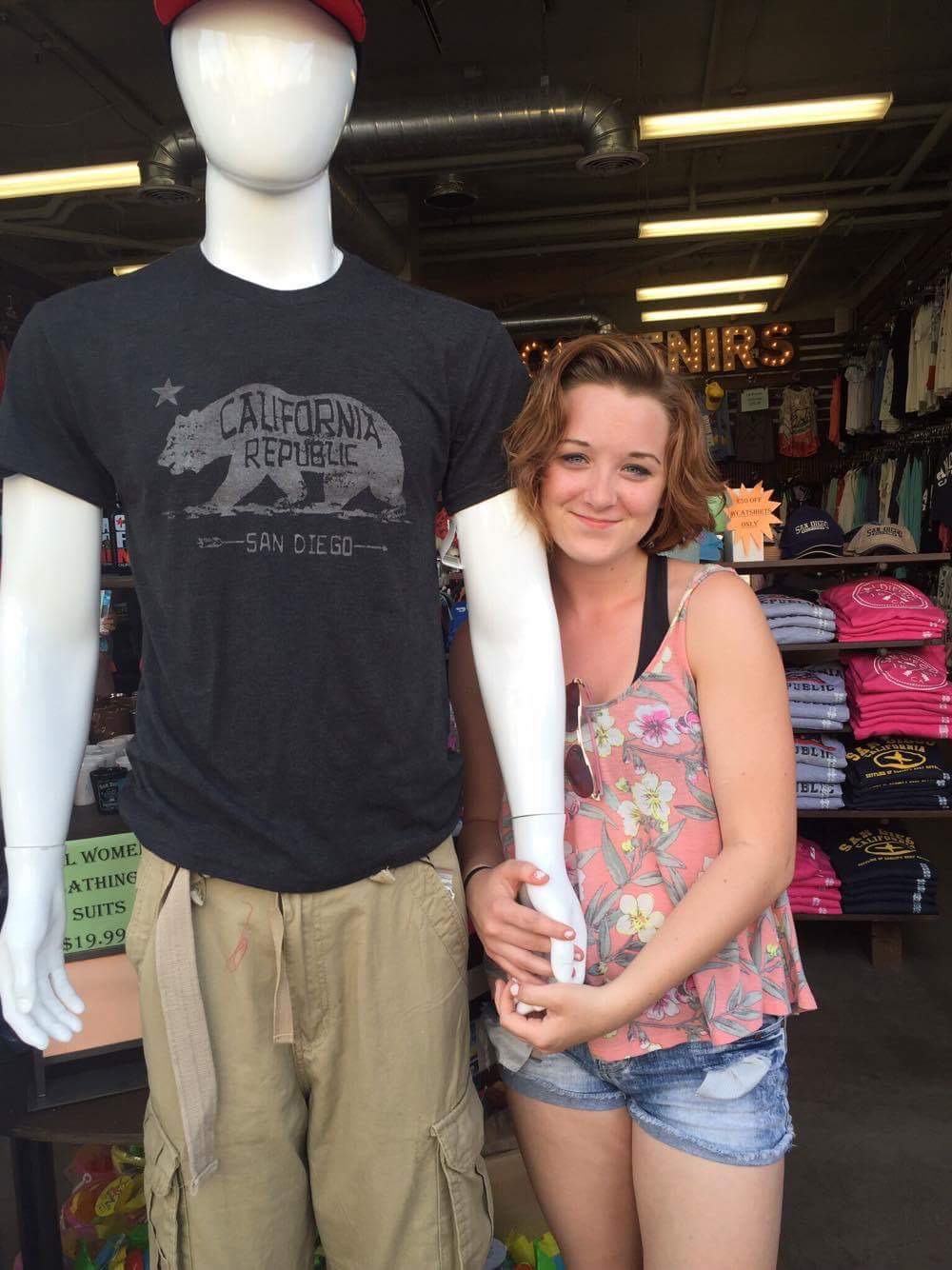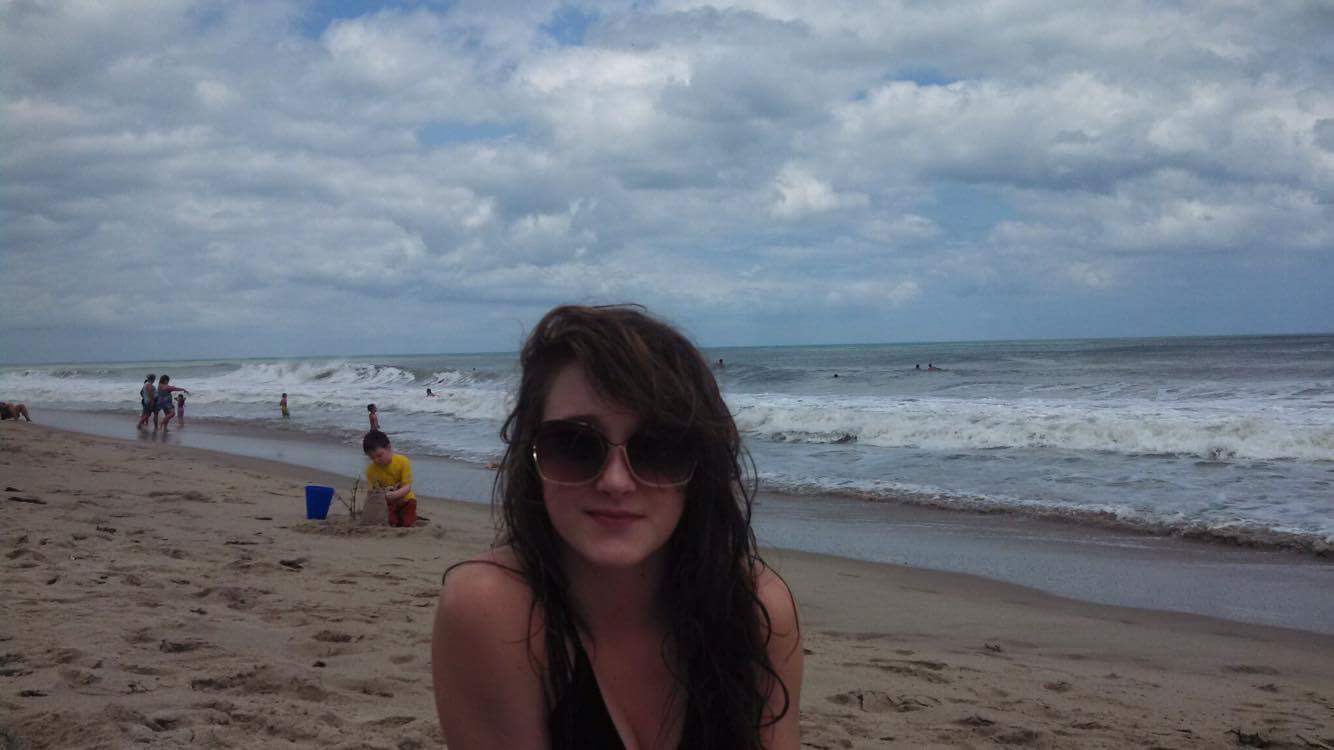 Janna's Journey
From the day Janna was born, Debbra, Janna's mom, knew that she had an angel placed in her arms. Janna was quick to get as messy as possible and if she was ever missing, all they had to do was look up in a tree to see their monkey climbing. Janna's first friend was her brother, Brandon. These two had a relationship that is difficult to describe. Brandon was her protector and was always there for her no matter what. Debbra is and will always be her best friend. Janna was the apple of Jason, her stepdad's, eye. You could always find Janna being Jason's right hand man working on cars or motorcycles. Janna made sure to make Jason feel special every day, especially on his birthday and Father's Day. Janna loved to write notes and send snap chats to Debbra, Brandon and Jason to send them her love.
It is difficult to capture Janna in a few words. Janna was a daughter, sister, friend, and niece. She brought life to every room she entered. She was a free spirit who would always help others in their time of need. Many times, Janna was known to stay up with friends talking them through their problems and helping them in any way she could. She loved to sing and play guitar, ride her motorcycle and go fishing. She enjoyed journaling, photography and writing. Her youthful, playful spirit was so contagious. She loved SpongeBob, pandas, the color purple, anything to do with France, speaking French, Camp Manitou, Matt the Gordy's Guru, watching YouTube videos by Shane Dawson and the Dr. Phil Show. She would spend hours working on her eyebrows and it showed...they were BEAUTIFUL!!!! She cared deeply for animals, especially her many cats and dogs. To Janna, there was no stray left behind! Janna loved to take selfies or SnapChats and send them to people just to make them smile.
 
Janna's friends describe her as…...Janna was there for me, not matter what time it was…Janna meant the world to me and a little more because she's the best…..For me, Janna meant love, light, tolerance and courage to push through my fears….Jana was inspirational… Janna was a person that would help anyone in need, whether it was good or bad, she would be there for anyone… Janna was the definition of a true friend….Janna was someone I wish I knew better… She always knew how to light up the world by simply just walking through the door...Janna was my safe place, my happy place, my everything; my heart will forever remain with her...Janna was the bomb diggity and oh man did she know how to shine light in a time of darkness...Janna was a kind soul someone who could light up the room with her smile and personality and was there for you when you really needed it… Janna was always there if you needed someone to talk to she could make anyone's day… Janna was a strong independent woman….Janna was a beam of light and kindness… Janna was my counselor, she still is… Simply put, Janna was a friend… Janna was my first friend...Janna was truly a hero and inspiration to many… Janna was so beyond beautiful and just all over gorgeous...Jana was the strongest independent woman I knew and liked to send snapchats of boogers in class….. Janna was my little and only Jennaveve, she was my day made when I saw her beautiful face and heard her contagious laugh…..Janna was someone I wish I had the chance to know better and was a kind soul...Janna Marie is my best friend, my first love and my world, forever in my heart...Janna was the best thing that ever happened to me… Janna is the one who we all look up to, she was my inspiration. Janna was confident, beyond gorgeous and hilarious and one of the most caring people to walk this earth… Janna is bae….Jana was the one person who could light up the room with her smile and laugh or her bird squawks….Someone who put their heart into everything she did… Janna, a girl unlike anyone else, because she was a hero to everyone… Janna was someone who never gave up on anyone… Janna was sunshine on a cloudy day...Janna is someone nobody will ever forget with her bright smile and sparkly eyes… Janna, a girl I never knew but so pretty and light up the sky every night… Janna was my light at night...Janna was so sweet from the little times I had talked to her, even though much wasn't said, she is amazing in every single way and so kind hearted, she is unforgettable and on my mind everyday, she will forever be in my heart….Janna could always light up a room… Janna was an amazing person a great friend, she was just amazing in general...Jana was honestly soooooo funny, she could make my day go from 0-1000000 in a minute...Janna is the definition of inner beauty….Janna kept me alive, she was my lifesaver… Janna was a kind hearted girl who could make anyone smile, I miss her bear hugs and her little high pitched laugh… Janna was and forever will be my best friend, my soul mate...We connected in many different ways… We were each other's support system, we helped each other grow… Janna was a true friend who always had my back...Janna was my love, who always no matter what- had my back...Janna was one of the people that meant the most to me and gave me confidence i wouldn't ever have had without her...Janna was like a little sister and friend to me who brightened my day just by being with her… Janna made me smile… Janna was my first niece and little buddy who would always run out of the house to see me, give me a big hug and climb on my lap… Janna was and is the rainbow everyone hopes for after the storm… Janna is a powerful, inspirational and moving person...Janna had great eyebrows...Janna was the sister I never had...Janna was a role model but when it was time to play, she played… Jann's singing voice is like heaven singing….Janna was a gift from God and my best friend… Janna was the calm in the storm and the bestest friend I could've ever asked for... It would take well over a million sentences to recreate Janna's spirit. Janna taught me that it's okay to not be okay; which means more to mean than anything because it helped me become who I am today.

Janna was always happy and had a beautiful smile on her face no matter how she felt inside. In recent years, Janna faced a tough battle with depression and anxiety. Throughout her journey, Janna stayed at the local hospital on different occasions for a total of 3 weeks, she spent 3 full weeks at our State Mental Facility, a full year at a day treatment facility, once a week continued counseling after completing day treatment, Psychiatrist one time per month, PTSD treatment at the Equestrian center, mentor program through her Church, mentor program through the equestrian center, behavioral counseling plan through the school, a crisis plan, a social worker and a school counselor.